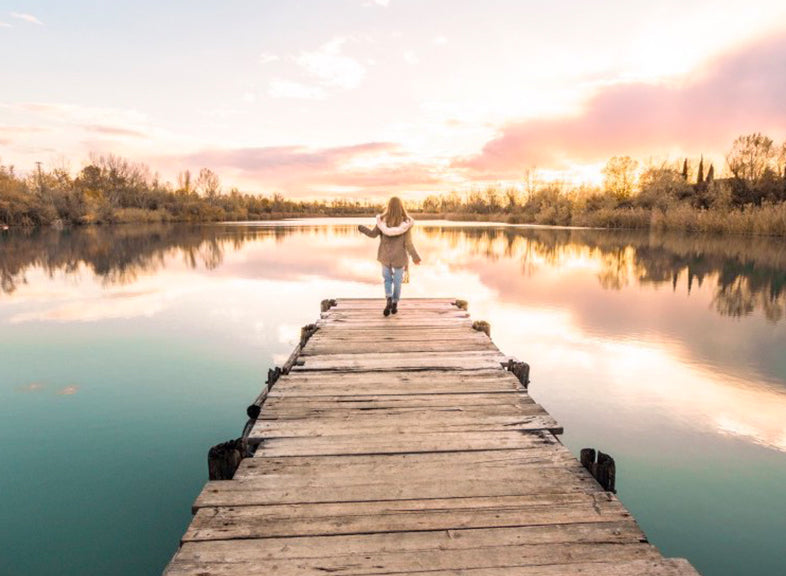 Fall is the perfect time to take a vacation for those that can. For three reasons. Cost, temperature, and crowds (or lack thereof). Many people tend to miss out on the opportunity to see more things in less time and for less money because they are spring and summer travelers. Try something different this year and pack your bags this season! Here are the top 5 places to visit this fall!
Aguas Calientes, Peru
Home to the glorious section of the Amazon rainforest called Machupicchu, the weather during the fall season is only slightly rainy and averages temperature on the low end of 61 degrees, and on the high end of 72.
This is not the busy season for Peru travel so you are likely to find great deals and be well equipped to take a beautiful hike along the Inca Trail.
Amalfi Coast, Italy
Think the Amalfi Coast is just for summer vacationers? Think again. The Amalfi Coast in Italy is a highly recommended vacation spot for the post summer travelers who want to explore without the rush of crowds, the super high temps and the price surges.
Temps are in the high 60s and 70s during the day and you cannot beat the view during fall!
Santa Teresa, Costa Rica
Toward the end of fall, you can find yourself in the Costa Rican dry season with daily highs around 77. With coastline borders along both the Caribbean and Pacific, gorgeous sunsets and lush rainforest in between, tell me how can you go wrong?!
Ushuaia, Argentina
For a mix of tropical and chilly, head down to the southernmost tip of South America, down to Ushuaia, Argentina. You will be surrounded by breathtaking views of Martial Mountains from along the Beagle Channel.
Banff, Canada
Stepping away completely from the tropics, truly take in the fall season with a relaxing and rejuvenating trip up to Canada. Banff's busy season is from December to March so take caution of price increases during those months. Watch the season change in November and December right in front of your eyes while gazing out at Moraine Lake in Banff, Canada.