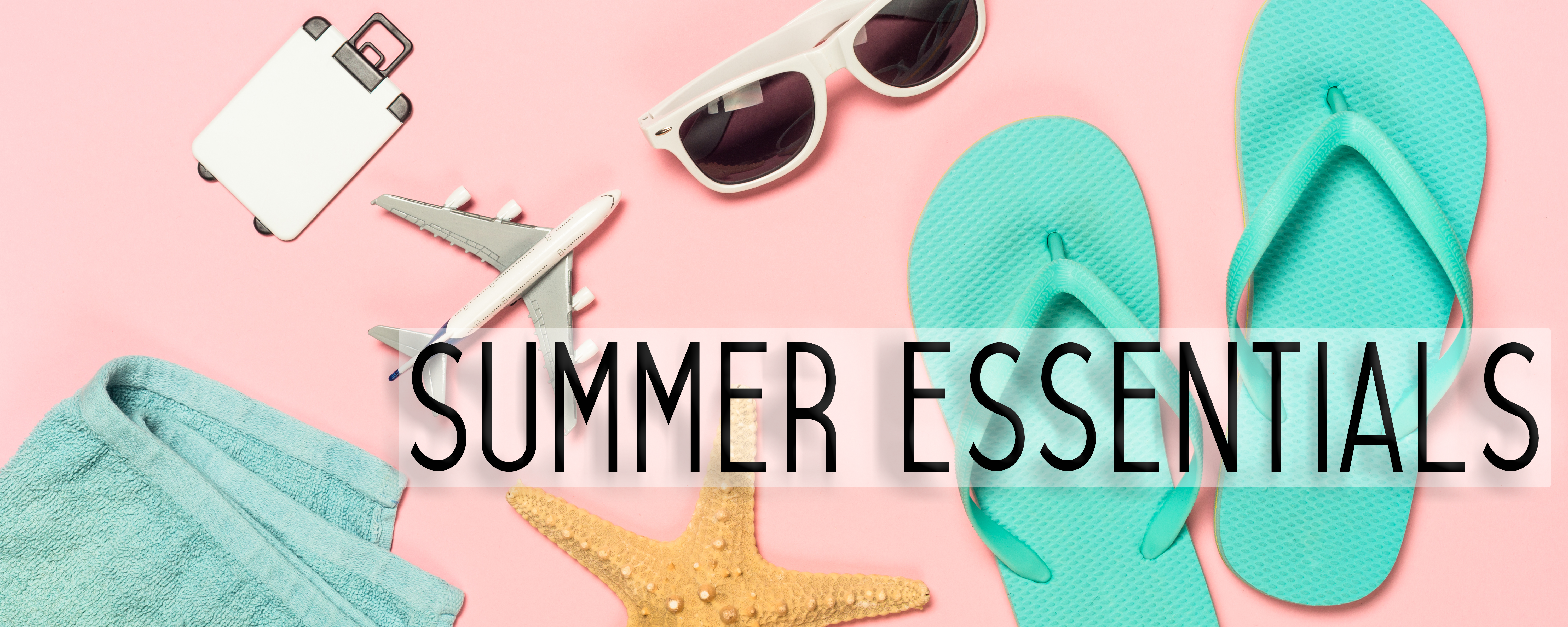 ESSENTIALS FOR YOUR SUMMER TRAVELS
Summer is here and the travel game is strong. It's never been more affordable, accessible, or easy to get gone!  Check out our top travel products to make your summer season getaways even more organized, efficient, and meaningful.
Fedora Hat 
This stylish lightweight, broad brimmed fedora will have you lookin' classy and ready for the beach or a chic day on the town. 
Electronics Travel Organizer 
This travel organizer will have you prepared for any tech situation during your travels. Phone charger, iPad, camera, batteries, memory cards, usb sticks, etc. Summer 2019 calls for this baby.
Macbook Side Winder  
Talk about efficient. The Side Winder allows you to wind, store, and protect your MacBook Charger in under 6 seconds without ever having to touch your cables. 
DJI Osmo Mobile 2 Handheld Gimbal 
Built to film on the go. Made for steady filming, this is amazing for story filming, vlogs and has Tracker technology.
Microfiber Beach Towel
This is clutch, friends. It repels sand AND water. So it gives you a much better dry effect and you don't get stuck with sand. Not to mention it compresses into it's cute travel case, the size of a book. Super easy to travel with and fit into a beach bag, backpack, etc.